Random Fridays is a meme hosted by Awkwordly Emma where she posts a random topic to blog about!
This week's topic is Favortie Childhood T.V. Shows! I literally have over 100 shows that I listed that I can remember watching (and there were probably more) - looking at the list, it makes me feel like all I must have done was watch tv! Although I know that's not true, I loved playing outside and with my various toys. I am not listing them all, but I will be listing 10 of my favorites that were a big part of my childhood :)
10 Favorite Childhood T.V. Shows
1. The Busy World of Richard Scarry
2. Arthur
3. Hey Arnold!
4. Doug
5. Recess
6. Full House
7. The Wonder Years
8. Boy Meets World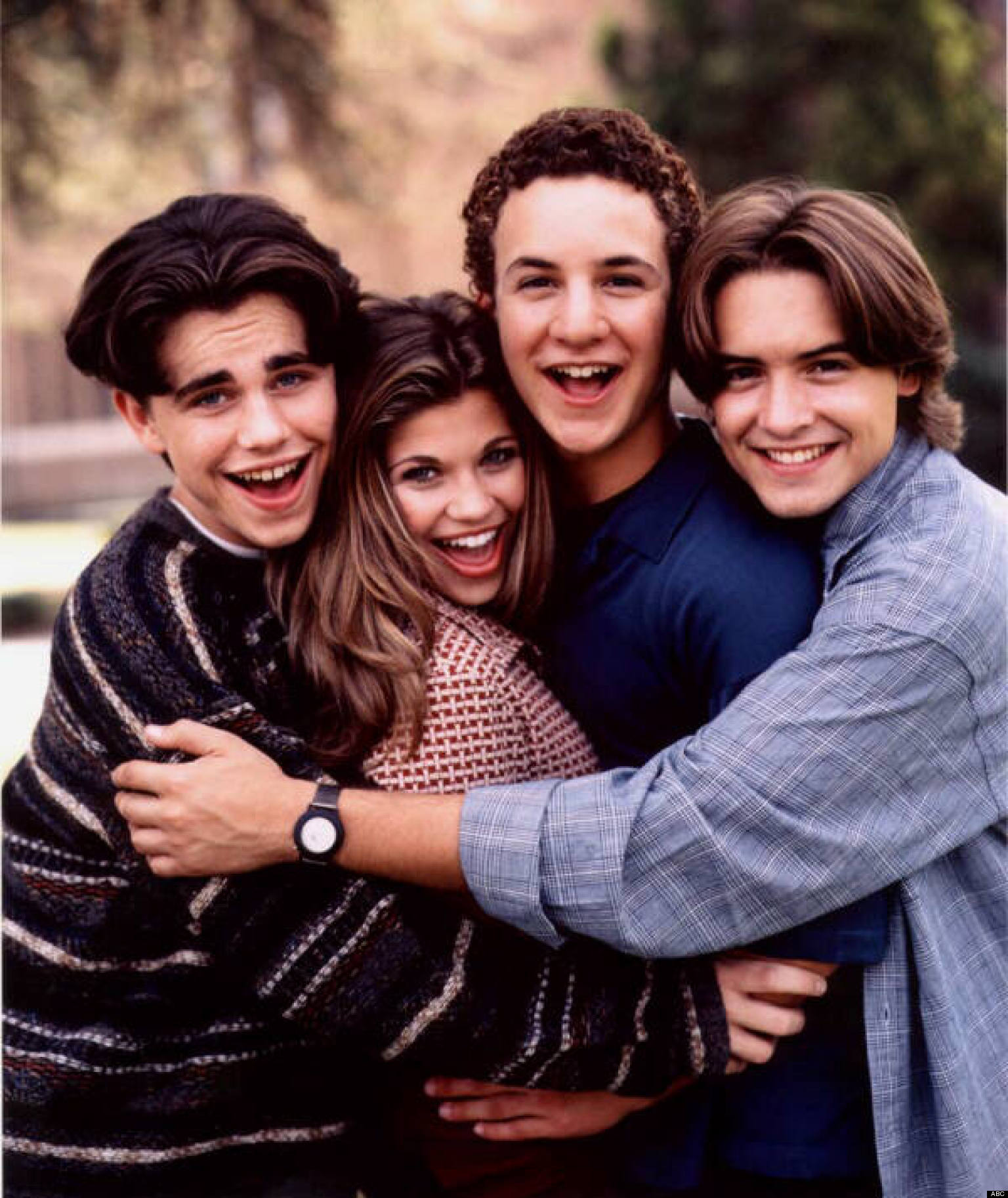 9. Sabrina the Teenage Witch
10. Sister, Sister
There are a heck of a lot more t.v. shows I could mention but these are some of my favorites :)
What are your favorite childhood T.V. Shows??