Since I am sitting here freezing in my own home since I was slammed with a huge electric bill and can't afford it anymore :( :( I thought I'd do this fun tag before Winter is over! But I am so ready for it to be over!!! Spring needs to be here asap!
1. What book is so happy and sweet that it warms your heart?
Anytime a question is asked like this I automatically think of, Anna and the French Kiss by Stephanie Perkins. It's so cute and a perfect romantic read! It's just so swoonworthy! And I am hoping to reread it this year :D

2. What is your favorite book with a white cover?
Hmm... *peruses bookshelf* ... I'm going to go with one of my favorite books, Eat, Pray, Love by Elizabeth Gilbert :)

3. You're sitting in a nice comfy chair, wearing a onesie, with a lovely warm hot chocolate but what MONSTER read are you reading?
I could go for some hot chocolate right now... or some tea. May brew some while answering these questions... I'm going to go with Harry Potter and the Order of the Phoenix because that is a book I am currently reading and it's the biggest Harry Potter book coming in at 870 pages! Need to get back into it asap! Why have I started so many books? GAH. (Btw currently sipping Chai tea :)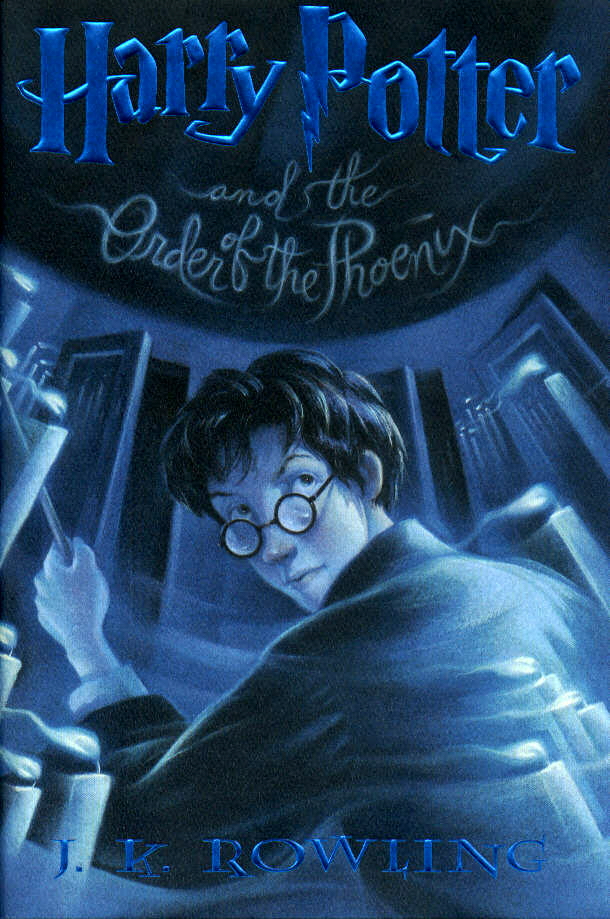 4. It started snowing so you decided to have a snowball fight! What fictional character would you love to have the snowball fight with?
I actually had my first real snowball fight this winter with the neighbor kids and my boyfriend and it was fun until I got hit in the face.... lol. So it's not my favorite thing to do in the snow (let's be honest, I like to stay in side and read when it's snowing) but I'd have to pick the trio from the Harry Potter series, Harry, Ron and Hermione. And all the Weasley's if they'd like to join in on the fun :) I don't know who else would be better to have a snowball fight with! And I can't think of anyone else... :D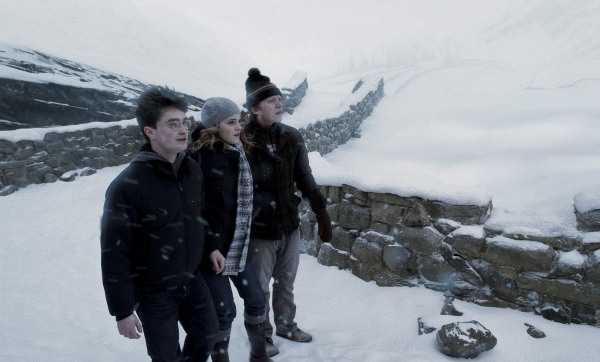 5. Sadly, your fire is beginning to go out. So what book would you tear the last few chapters out to throw into the fire?
Ah, no one should ever burn books! But this is hypothetical. One of the books I read in which I hated the ending and wish it didn't happen is One Day by David Nichols. I'm still mad at this book and I read it a few years ago. But I still love the book... but WHY?!

6. What book is so close to your heart that you would gift to someone this Christmas who hasn't read before but wants to get into reading?
Oh crap, this tag is really old isn't it? Well I mean it's still Winter and I am totally an early shopper (NOT) so the book I would give as a present that is so close to my heart is... so hard to choose. I really like to give someone a book that I think they will like based on their likes... it's so hard to recommend blindly but my default answer would be a Nicholas Sparks book because he's my favorite and his books provide such a comfort to me and one that I think is perfect to read around Christmas is A Walk to Remember. It's one of my absolute favorite books (and my favorite of his) that I plan on reading every year around Christmas!
What are some of the books you'd choose for these questions?
*This tag was created by Jackeatsbooks on youtube, original video linked below!