As I am thinking about chocolate, I thought it would be fun to do the Chocolate Book tag that has been going around youtube :) It was created by A DayDreamer's Ramblings - check out her video! I loooooove chocolate :) These questions revolve around different chocolate and are book related.
1. Dark Chocolate
-a book that contains dark topics like death, abuse, depression, murder, etc-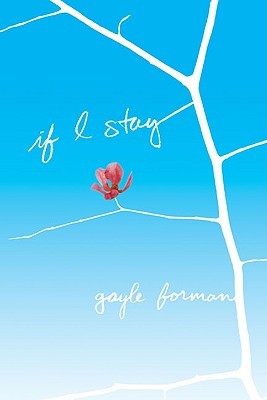 I read this book in the beginning of the month and it's tragic but also really good! I'm excited to read the sequel, Where She Went which I'm hoping to start today!
2. White Chocolate
-your favorite light-hearted humurous read-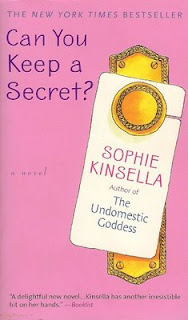 Definitely Sophie Kinsella's books, they are so fun and cute and the perfect romantic comedies! This is my favorite of hers so far!
3. Milk Chocolate
-a book that has a lot of hype that you are dying to read-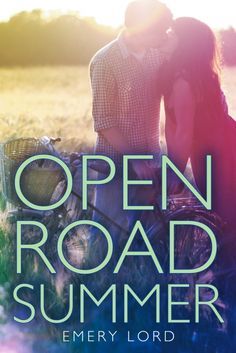 This one just came out in April and people have already been raving about how good and cute it is!! It sounds like something I will love! I hope so anyway!! It's a YA contemporary involving country music :)
4. Chocolate with caramel centered
-a book that made you feel gooey in the middle-
I love Stephanie Perkins and this book is sooooo cute, it made me giddy and swoon so much!! Lola and the Boy Next Door is also great and I can't wait to get my hands on Isla and the Happily Ever After out on August 14!!
5. Wafer free kit-kat
-name a book that surprised you lately-
I read this one in January and I was so surprised how much I freaking loved it! I didn't think I was going to like it because it's considered New Adult and I have some stereotypes about that genre (that it's just high drama fluff romances with lots of sex) and just looking at the cover I thought this one would follow that but boy was I WRONG! Do not judge this book by it's cover, it is AMAZING! It's such a beautiful story that's deep and romantic, and heartbreaking and just so good! It gives me hope for the NA genre, that there can be gems like this! Highly recommend!!!
6. Snickers
-a book that you are going nuts about-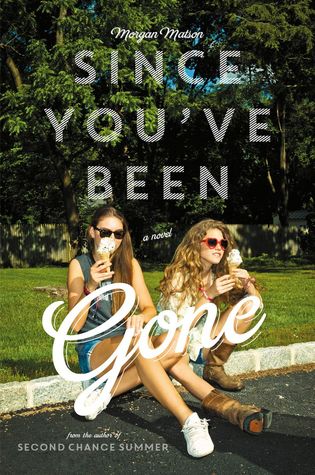 This book is amazing as well as her other two books, Amy & Roger's Epic Detour and Second Chance Summer! One of my favorite authors <3
7. Hot chocolate with cream and marshmallows
-book you turn to for a comfort read-
Nicholas Sparks is my favorite author, so his books are definitely comfort reads for me. I know what to expect, and they mean so much to me, A Walk to Remember is my favorite book by him! Also just romantic contemporary in general I can go to for comfort!
8. Box of chocolates
-a series you read that has a wide variety and a little something for everyone-
I love this series SOOOO much! And it has so much that I think so many people can enjoy, the are fairy tale retellings, there is action, romance, adventure, humor, twists, and they are just so much fun and they are sooo good! So many great characters that people will love and different personality traits that people can relate to! This is an amazing series!! Cannot wait for the final book, Winter that will come out next year!!
*
***
********
***
*
Have you read any of these books? How would you answer any of these questions?
If any one wants to do this tag - feel free!! It was fun.. but now I am in serious need of chocolate.....