Before the summer is over, I thought I'd hurry up and do the Summer Book Tag that was created by misskaelyn on youtube where she made up questions related to summer where you answer with books! :) Here goes!
1. Find a book cover that makes you think of summer:
Morgan Matson's books :) Perfect summer reads :)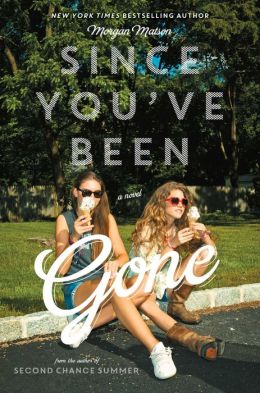 2. What book has brightened your day?
Both of these cute romantic contemporaries by Kasie West that I devoured!
3. Find a book cover with yellow on it:
I love the way yellow is depicted on this movie cover of the Silver Linings Playbook by Matthew Quick and the bright yellow spine is one of my favorites :)
4. What is your favorite beach read?
Definitely romantic contemporaries and especially Nicholas Sparks books :)
5. What action book had you running for the ice cream man?
Usually I'm not huge on action books to be honest (usually it's hard for me to follow action tbh) but this book had great action in it that I'd need to run to the ice cream to deal with all the feels this book gave me!
6. Like a sunburn, what book left you with a painful ending?
This book broke my heart! But its SOOOOO beautiful - I love this book! Definitely one of my faves I read this year so far! Don't worry, it wasn't all painful though!
7. Like a sunset, what book left you with a beautiful/happy ending?
Hands down this book - it was so BEAUTIFUL: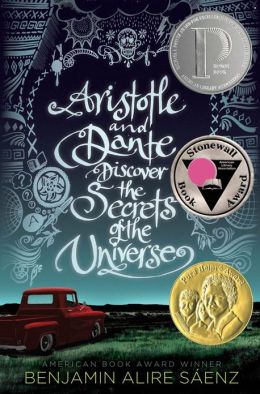 8. What book cover reminds you of a sunset?
A lot of the books already on this post, but I found one of mine with a pretty sunset. I haven't read it yet - so far I've read 6 of Sarah Dessen's books and need to continue, i love the new cover designs!
9. What is one book series you hope to read this summer?
Well I was hoping to read the Percy Jackson series but with all the books I want to read and have been reading this summer - I don't think it will happen. But I am reading the Anna and the French Kiss companion trilogy this summer. Anna in June, Lola in July, and Isla in August!
End of the tag! I love doing this season related book tags :) see below for links to other season related tags I've done if you are interested!
Have you read any of these books? What would some of your answers be? Feel free to do this tag if you want :)
**********************************
Links:
I Love Spring Book Tag: http://msbooklover89.booklikes.com/post/829997/i-love-spring-book-tag
The Autumn Book Tag: http://msbooklover89.booklikes.com/post/179604/the-autumn-book-tag
Winter Wonderland Book Tag: http://msbooklover89.booklikes.com/post/734845/the-winter-wonderland-book-tag
Other Tags I've Done: http://msbooklover89.booklikes.com/tags